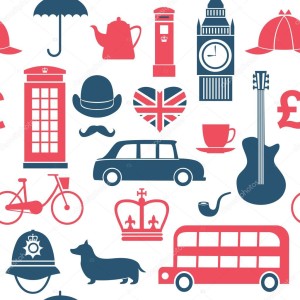 For the most part, children's books are rarely translated into English from other languages. Aside from Pippi Longstocking and The Little Prince, most people don't really know many foreign language books meant for kids. But this could very soon change with recent initiatives by British publishers. From guides to translated children's books to new projects that intend to sponsor translations, the industry looks like it's changing its mind about foreign language books.
Previously, most publishers have always hesitated to get involved in funding such books. "It's an expensive and risky business for publishers to publish translated fiction, particularly for authors who have no reputation here [in the UK]", says Emma Lidbury, commissioning editor at Walker Books, in an interview with Publishing Perspectives. More risks are being taken today, however. An English translation of Bronze and Sunflower, a Chinese book, recently won the Marsh Prize, after Walker Books decided to take the chance and publish it. The author, Cao Wenxuan, is incredibly popular in his home country, but the publisher had no idea how well his book would do in the UK market. But, seeing that it had already been translated into French, they decided to give it a go. The result was quite successful, to say the least.
Aside from possible cultural differences and the lack of fame for authors, the other problem with publishing translated children's books has always been the difficulty of judging a book written in a language that no one speaks at the publishing house. To help solve that, BookTrust is launching a new program, In Other Words, which should help publishers with the language barrier by funding translations for 10 children's books per year.
Still, there's a long way to go before such books become mainstream in publishing houses. Marketing them is always a tricky task, as the authors aren't often able to help with the process. "What we need is a huge success so [translated literature] appears to be less of a niche", claims Jill Coleman, director of children's books at BookTrust in an interview with Publishing Perspective.
Source: "The Push to Publish More Translated Kids' Books", Mark Piesing, Publishing Perspective, Spring 2017, p.11