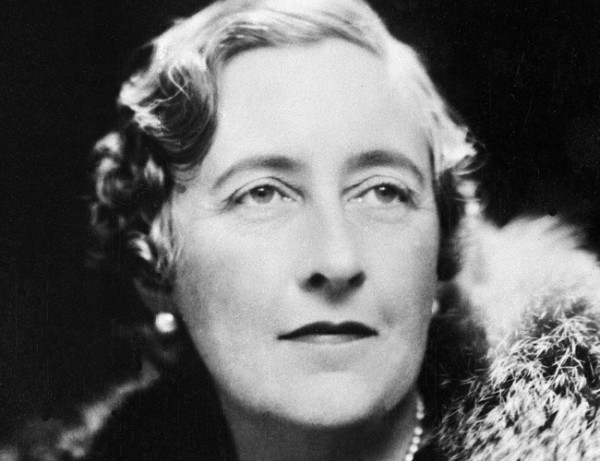 The theme for this week is about Agatha Christie, who was an English crime novelist, short story writer, and playwright.
She is the world's best-selling mystery writer, and often referred to as the "Queen of Crime", Agatha Christie is considered a master of suspense, plotting, and characterisation. She is also best known for her 66 detective novels and 14 short story collections, which revolve around the investigations of such characters as Hercule Poirot, Miss Jane Marple, Mr Satterthwaite, and Tommy and Tuppence.
Most of her books and short stories have been adapted for television, radio, video games and comics, and more than thirty feature films have been based on her work.
Below is a clip from her most famous character, Hercule Poirot.